There have been a plethora of trailers this week that have grabbed my attention. First among them was one for Confess, Fletch, an effort to reboot the Fletch movies that Chevy Chase did back in the eighties. I had a middling opinion of the movies, but was a huge fan of the Gregory Mcdonald novels on which they were based, and so I've always hoped that someone would come along and take another shot.
It ends up that the someone is Jon Hamm, and from the looks of the trailer, it is possible that they may actually get it right - Hamm has the right amount of cynicism and irony without Chase's unctuous, smug demeanor. I can hope … and if nothing else, I may have to dig some of my old "Fletch" novels out of the storage facility.
I also was a big fan of Knives Out a few years ago, with was Rian Johnson's successful effort to do an Agatha Christie-style mystery, featuring an all-star cast of suspects, and Daniel Craig as a southern fried detective named Benoit Blanc. I loved every moment of it, especially because it took the mystery seriously without taking itself too seriously. Knives Out was a hoot.
Now comes a sequel: Glass Onion, A Knives Out Mystery, with Johnson returning as writer-director and Craig back as Benoit Blanc. It looks like it has the potential to be another hoot, with lots of stars as suspects, gorgeous scenery, and a tone that reminds me of The Last of Sheila (1973), one of my favorite movies in the genre, written by Anthony Perkins and Stephen Sondheim.
Can't wait.
And, speaking of can't wait … the trailer for the third and final season of "Star Trek: Picard" is out …
Discovered a new rosé the other day - the Seaglass 2019, from Monterey County, which is light in the mouth but a great accompaniment with with seafood and maybe a light pasta dish. Happy to have a bunch of these in the fridge, just waiting for a warm day and an excuse.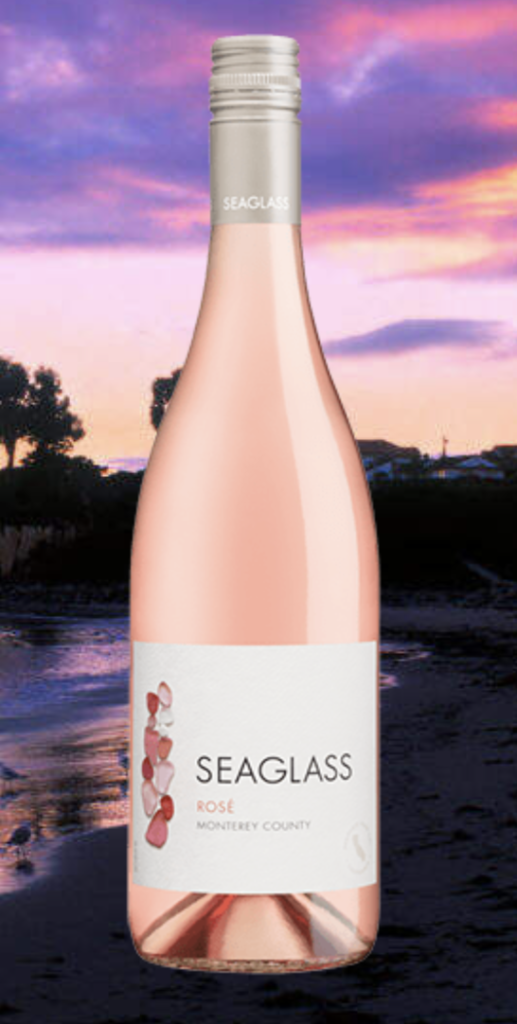 That's it for this week. Hope you have a great weekend, and I'll see you Monday.
Sláinte!