Today, in my ongoing series of conversations with a wide variety of authors - largely people whose books I like, and just want to have the chance to meet - I talk with M.P. Woodward, author of a new intelligence thriller called "The Handler." This is a book I would assign to the can't-put-down category, a smart and intelligent novel that also happens to be his first. Woodward has a background in intelligence, and also spent seven years as an executive at Amazon - which is something we also talked about.
I hope you enjoy my conversation with author M.P. Woodward:
If you'd like to listen to our conversation as an audio podcast, click and download below.
M.P. Woodward's "The Handler" is available on Amazon, the iconic Portland independent bookstore Powell's, on Bookshop.org, and wherever books are sold.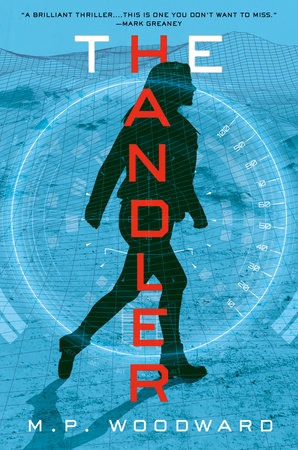 My wine of the week is a delicious California red - the 2020 Presqu'ile Pinot Noir from Santa Barbara, which was wonderful with an asparagus pizza that had garlic cream, parmesan and bacon.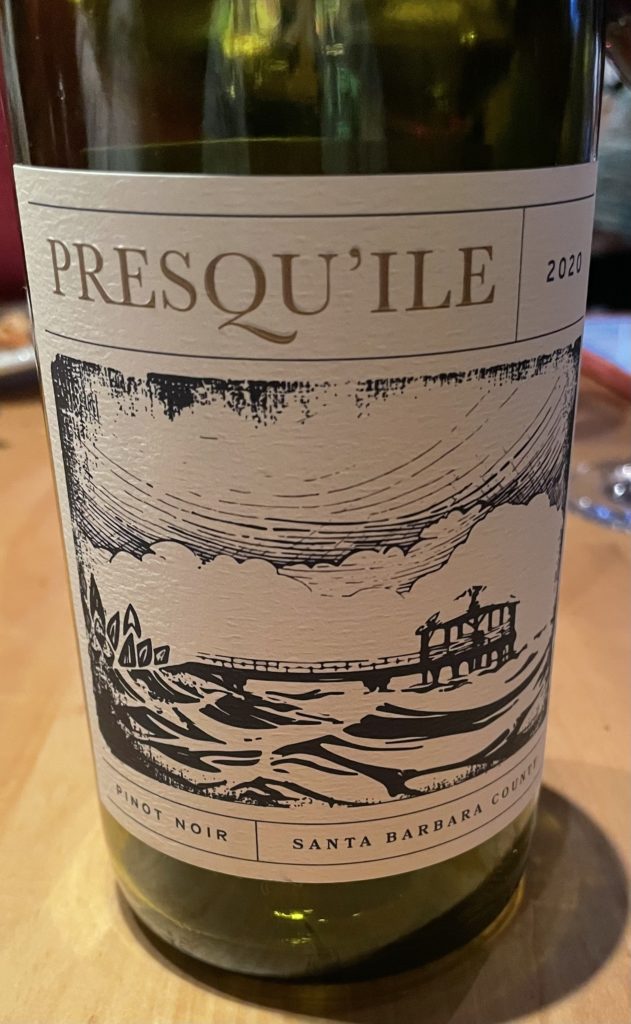 That's it for this week … hope you have a great weekend, and I'll see you Monday.
Sláinte!!