I don't know about where you are, but January and February here in New England seemed particularly brutal. Maybe I'm just getting old and cranky. (I'm resisting, however, the impulse to become a cliché and move to Florida.) Maybe it was because December was relatively mild, and lulled me into complacency.
Either way, temperatures in the teens and twenties, and wind chills lower than that, conspired to keep me indoors. It was hard to go running outdoors in the morning (I'm an outdoor runner - I hate treadmills), and difficult to work up much enthusiasm for one of my favorite things - making pizza outdoors on the grill.
Last weekend, things changed. The temperatures lifted a bit, flower buds could be seen and chirping birds could be heard, which meant that our patio was once again a hospitable place to spend an early evening.
Which we did. I fired up the grill on Saturday night, and my daughter and I set about making fresh pizza: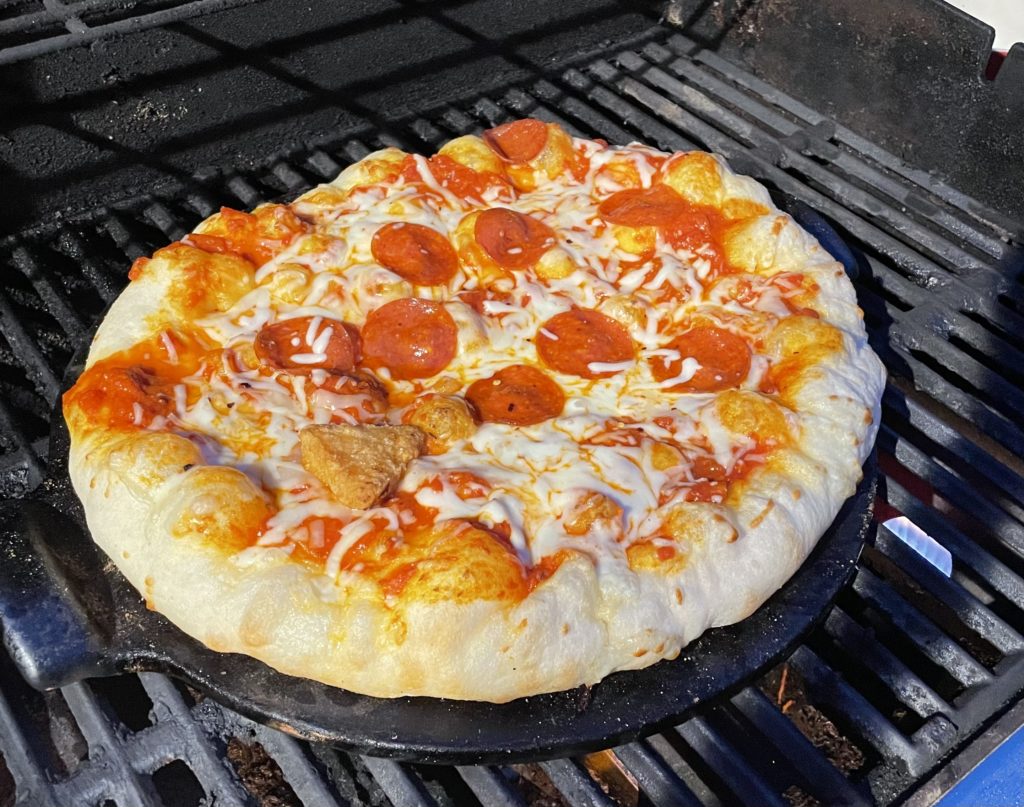 We also enjoyed a terrific red wine that I'd like to recommend to you … the 2020 J. Mourat Val de Loire Collection Rouge, which was described to me by my wine guy as a perfect pizza wine. And boy, did he get that right! We served it the other night with a fresh pizza made on the grill and it was wonderful … I went right out and bought another couple of bottles for this weekend's pizza night. Can't wait!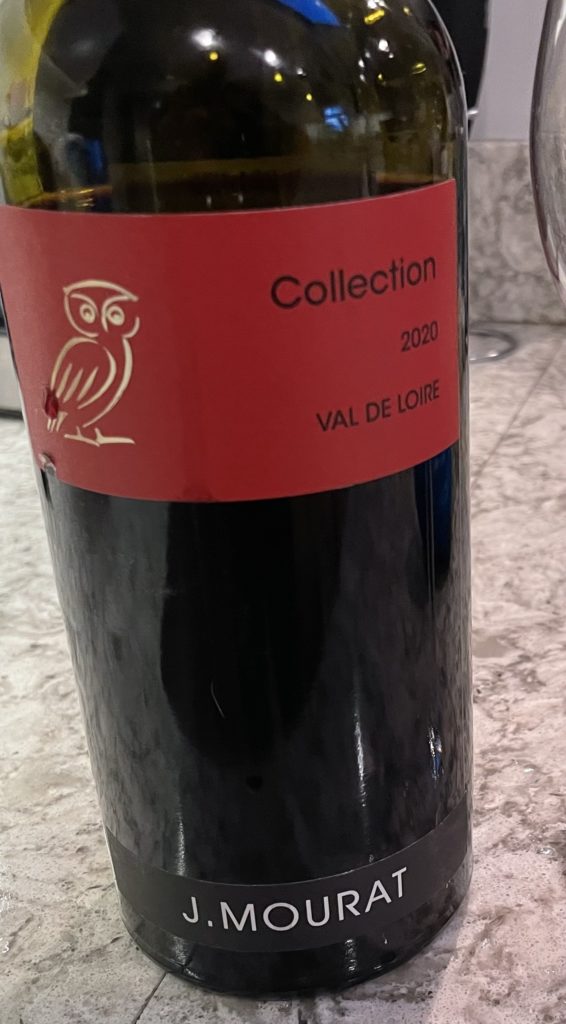 Life seems full of promise. Which is an odd thing to say when the world is going to hell around us, but maybe it speaks to the power of fresh pizza and delicious wine. Or, maybe it speaks to misguided priorities. Or unjustified optimism.
It reminds me of a line from "Moby Dick:"
"Yet is there hope. Time and tide flow wide."
That's it for this week. Have a great weekend, and I'll see you Monday.
Sláinte!!