Content Guy's Note: This is our second conversation looking at the checkout-free trend, today featuring Zippin's co-founder and CEO, Krishna Motukuri.
As I mentioned yesterday, I have high expectations for this technology, and believe that it eventually will be as ubiquitous as scanning.
I hope you enjoy.
If you'd like to listen to this segment as an audio podcast, click and download below.
For more information about Zippin, click here.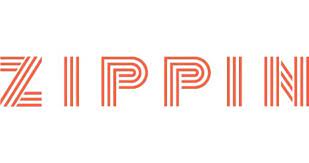 If you'd like to access yesterday's conversation with Standard AI's co-founder and Chief Business Officer, Michael Suswal, click here.