I was about halfway through reading my advance copy of "Bye Bye Baby," the new Spenser novel written by Ace Atkins and featuring the iconic Boston private detective created by the late Robert B. Parker, when I saw a news item about how this was going to be Atkins' last contribution to the now 50-book-long series.
On the one hand, I understood it - this is his 10th Spenser novel in a decade, a time during which he's also crafted his own, excellent series of novels about former Army Ranger-turned-Southern-Sheriff Quinn Colson; writing two novels a year is hard work, no matter how good you are, and Atkins is very, very good.
But, as I told Ace Atkins - who I've now interviewed more than a half-dozen times over the years - I kind of felt like I was losing a friend. (Even though the novels will continue, with Mike Lupica taking over.) I always have both admired and enjoyed what Atkins has done with the Spenser series, managing to capture Parker's distinctive voice in first-person narration while never seeming imitative.
"Bye Bye Baby" ends his Spenser tenure with a flourish, a solid entry that puts Spenser and Hawk up against a bunch of neo-Nazis threatening a Boston politician. Like the last book, "Someone To Watch Over Me," Atkins - a former newspaper reporter - takes elements from recent headlines to create a work that is both timely and utterly of the Spenser oeuvre. It is terrific stuff, and a great coda to his time with Spenser.
And so, I reached out to Ace Atkins to talk via Zoom about "Bye Bye Baby," and his own saying goodbye to a character and a series that he first encountered as a fan while in college, and ended up playing a significant role in sustaining Spenser's journey and relevance after Parker's death. And, we even talked about the relative merits of vodka martinis vs. gin martinis, in this latest addition to MNB's "In Conversation" series.
Enjoy.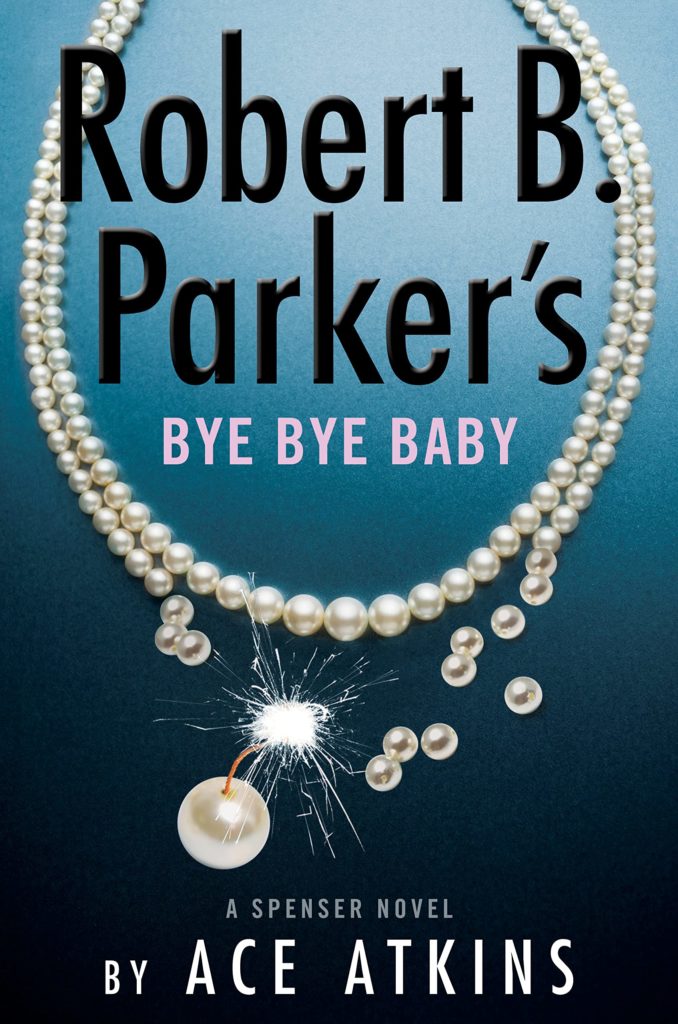 "Robert B. Parker's Bye Bye Baby" will be available starting Tuesday on Amazon, the iconic Portland independent bookstore Powell's, on Bookshop.org, and wherever books are sold.
If you'd like to listen to my conversation with Ace Atkins as an audio podcast, click below.