Nancy Lebold, who spent 25 years at WinCo Foods working in the Pacific Northwest before becoming vice president of merchandising at Food4Less in California, has been named the new CEO of New Seasons Market and New Leaf Community Markets.
Lebold succeeds Forrest Hoffmaster, who last month announced his plans to step down .
New Seasons and Good Leaf are owned by Good Food Holdings, a subsidiary of Emart, which is part of The Shinsegae Group of South Korea. Good Food Holdings also owns Bristol Farms in Southern California and Metropolitan Markets in Seattle.
Lebold held several leadership roles throughout the Pacific Northwest while at WinCo, including senior vice president of retail operations, vice president of procurement in Idaho, and vice president of general merchandise in Oregon.
"As we emerge from the challenges of the past year, I look forward to bringing a people-centric leadership approach to New Seasons Market and New Leaf Community Markets as we reconnect communities around good food," Lebold said in a prepared statement. "In close partnership with the current senior leadership teams, I'm committed to creating reinvigorated experiences at both banners that offer staff, customers and the communities we serve more reasons to fall in love with us all over again."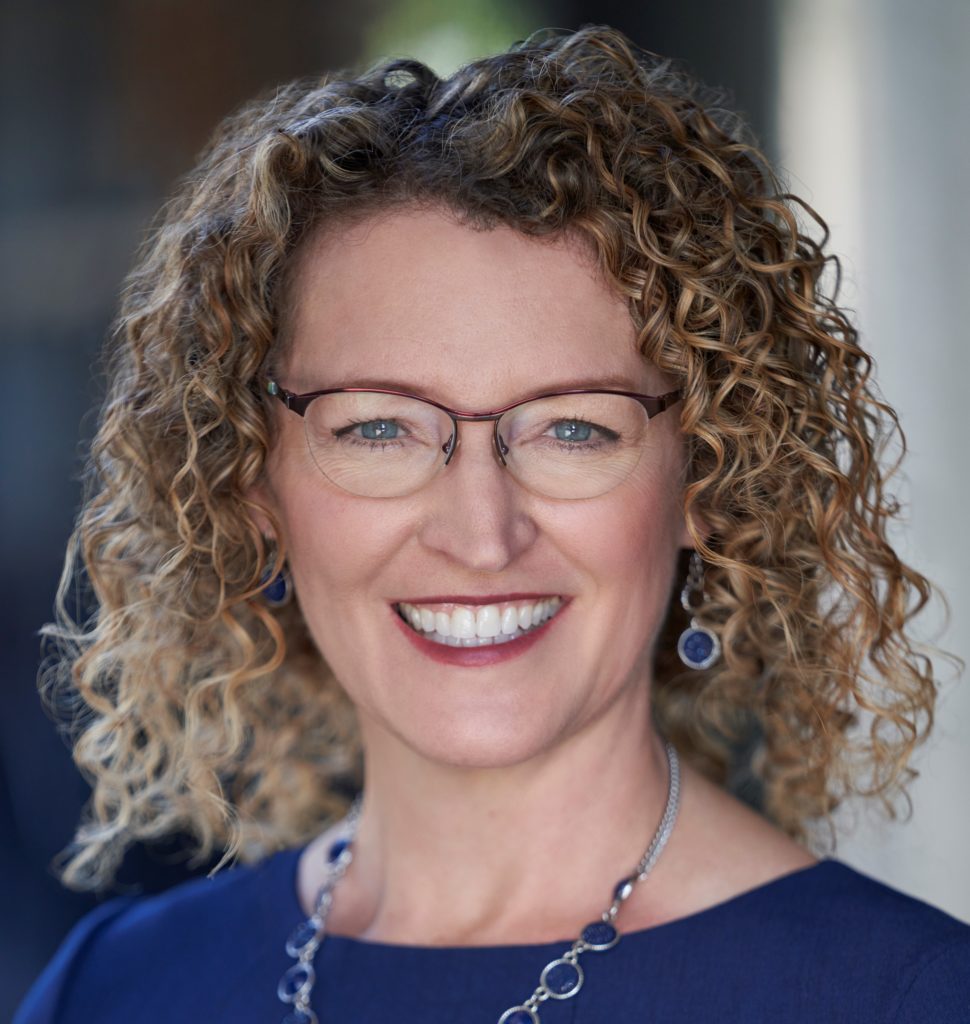 KC's View:

I met Nancy Lebold a number of years ago while speaking at a WinCo management retreat in Phoenix. Then-CEO Steven Goddard took everybody to an Arizona Diamondbacks baseball game one evening, and I got a chance to have an extended chat with her. I remember turning to Michael Sansolo - we were doing a joint gig at the retreat - and saying, "Wow. She's going to be a CEO somewhere someday."

I'm glad Nancy got the New Seasons leadership job … it says a lot about Neil Stern and his team that they're hiring that kind of talent, and New Seasons is one of those places that I love to shop when I'm spending extended time in Portland.

I hope this is the beginning of a beautiful friendship.