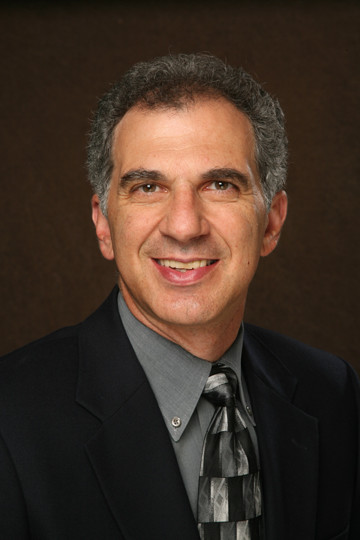 by Michael Sansolo
Through all my years of writing here at MNB I've argued that we can find useful business lessons from nearly everything with two main exceptions: politics and United Airlines.
The former is probably self-explanatory, whereas the latter is simply thanks to years of lousy experiences on the main airline serving the market where I live. Like it or not, I'm stuck with United Airlines, the uncomfortable seats, the strange delays, the random charges and more through well more than one million miles.
But, thanks to the pandemic, I'm actually missing United. Go figure. Even more remarkably, United seems to care. (It may have something to do with a $7.1 billion loss in 2020.)
Last week United sent me a video to remind me that they miss me, care about me, and demonstrate the commitment they have to cleaning airplanes and getting me back into the skies. Now honestly, I've been on too many dirty United planes to fully believe this, but I was still taken aback.
The message actually resonated. Despite my skepticism over United, I finished the video believing that the airline actually cares about me, or at least cares enough to try to build my confidence in them.
The short video got me thinking about why others aren't doing the exact same thing. Every shopping trip I take these days (it isn't often) is so different than in the past. At a supermarket this past weekend, I got my shopping cart right next to a dispenser of cleaning wipes. The entire store floor was marked with decals reminding me to move in certain directions and to always allow social distance.
I haven't been in many stores in the past year, but I've seen these steps everywhere I have gone. They're all simple, but incredibly important efforts to create consumer confidence and to get things returning to something resembling normal.
So as I watched the United video I wondered why I'm not seeing a stream of similar efforts from the myriad retailers from whom my wife and I have frequent shopper cards. It seems like such a simple step to make a connection and to build confidence or a sense of caring, much as United did.
Now obviously, I can't possibly follow what every retailer is or is not doing and I know some have taken these steps. Early in the pandemic I would daily watch Wisconsin independent Tim Metcalfe walk around his store armed with (I assume) an iPhone and showing clearly which highly sought after products were in stock.
In the videos he'd interact with staffers, making sure to show how they were cleaning the store and he always ended by thanking them.
I hate to take away any advantage a small businessperson like Tim has built, but his example should be followed in stores everywhere. Even the largest chains can encourage managers to walk through stores with a smartphone, filming those things that matter most to local consumers. It demonstrates caring and drives home how stores are filled with local people who have the same concerns and issues as local shoppers.
We talk repeatedly here about how table stakes are constantly rising, how competition is constantly forcing all of us to raise our game to keep us relevant.
These videos - whether from United Airlines or Tim Metcalfe - demonstrate another way that's happening. It's actually a fairly simple process that has never been more important to try than in the current environment.
Michael Sansolo can be reached via email at msansolo@mnb.grocerywebsite.com.
His book, "THE BIG PICTURE: Essential Business Lessons From The Movies," co-authored with Kevin Coupe, is available here.
And, his book "Business Rules!" is available from Amazon here.