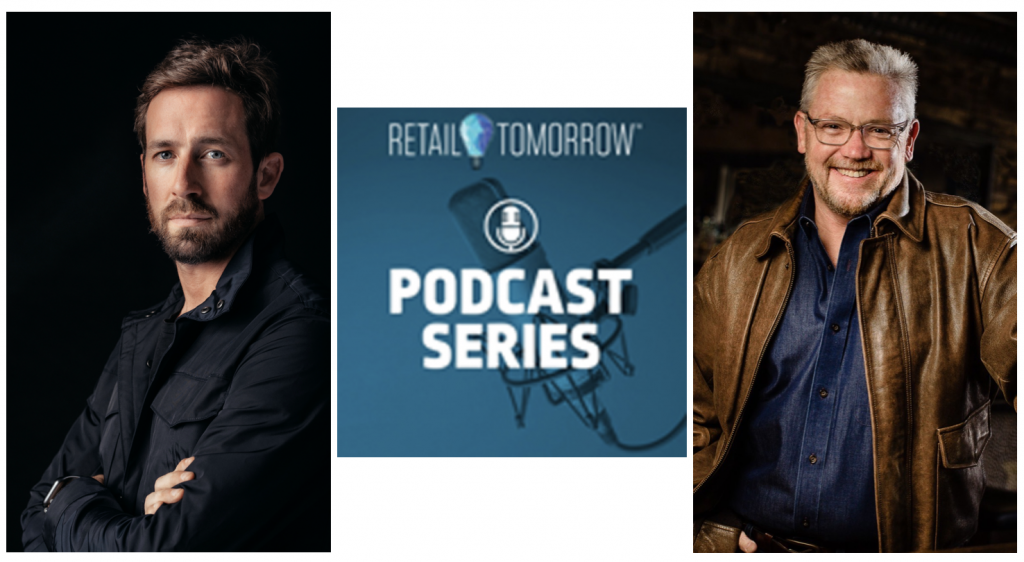 This weekly series of Retail Tomorrow podcasts features Sterling Hawkins, co-CEO and co-founder of CART-The Center for Advancing Retail & Technology, and MNB "Content Guy" Kevin Coupe teaming up to speculate, prognosticate, and formulate visions of what tomorrow's retail landscape will look like post-coronavirus.
This week's guest is Shekar Raman, CEO and co-founder of Birdzi, a grocery retail AI solutions company that he says was inspired by an idea he got from his 11-year-old daughter. That idea has morphed into a data-driven technology leveraging AI and machine learning to help retailers and brands elevate the customer experience. Shekar lays out the functionality of the program to Sterling and Kevin, as well as describing the degree to which the technology can get into shoppers' heads to create a more relevant shopping trip; Shekar also describes how his early work on the Human Genome Project has played into his work for the retail industry.
You can listen to the podcast here…
…or on The Retail Tomorrow website, iTunes or Google Play.