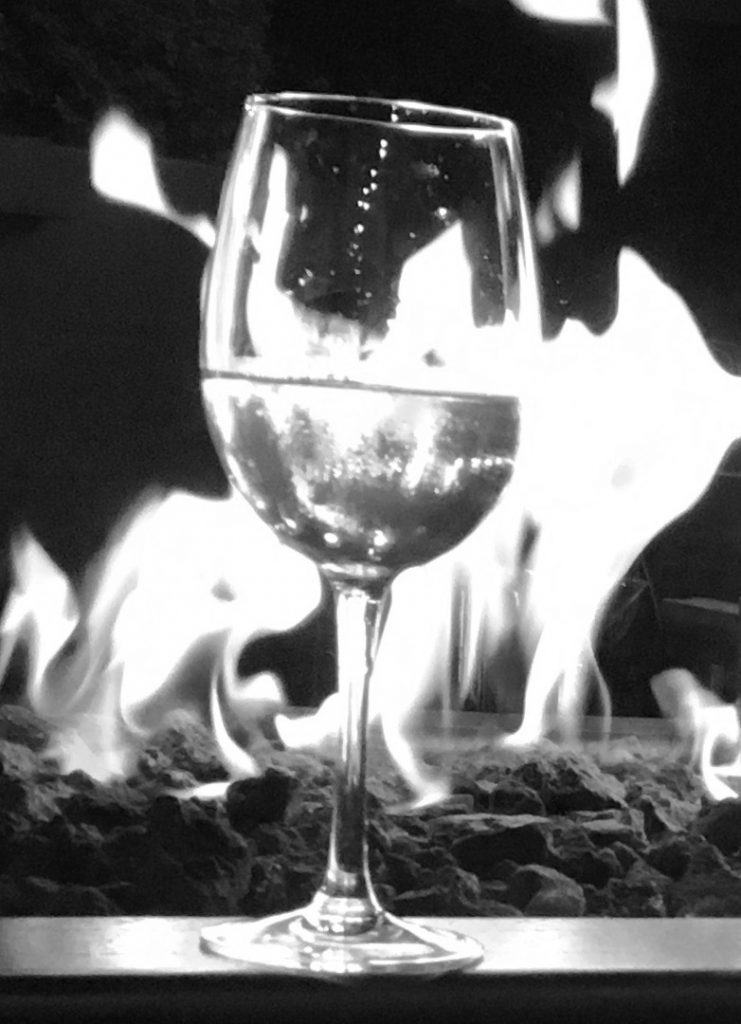 I'm happy to announce that on Friday, August 28, at 6 pm EDT / 3 pm PDT, we're going to do it again … an MNB Virtual Happy Hour.
The folks at GMDC/Retail Tomorrow have once again agreed to sponsor and host it. Hopefully, you can put it on your calendar … choose a libation for Happy Hour … and then prop up your laptop or warm up your computer on Friday, August 28, for a conversation and a drink. (You don't have to let me know you're coming, but it would be nice to know.)
To join us, click here.