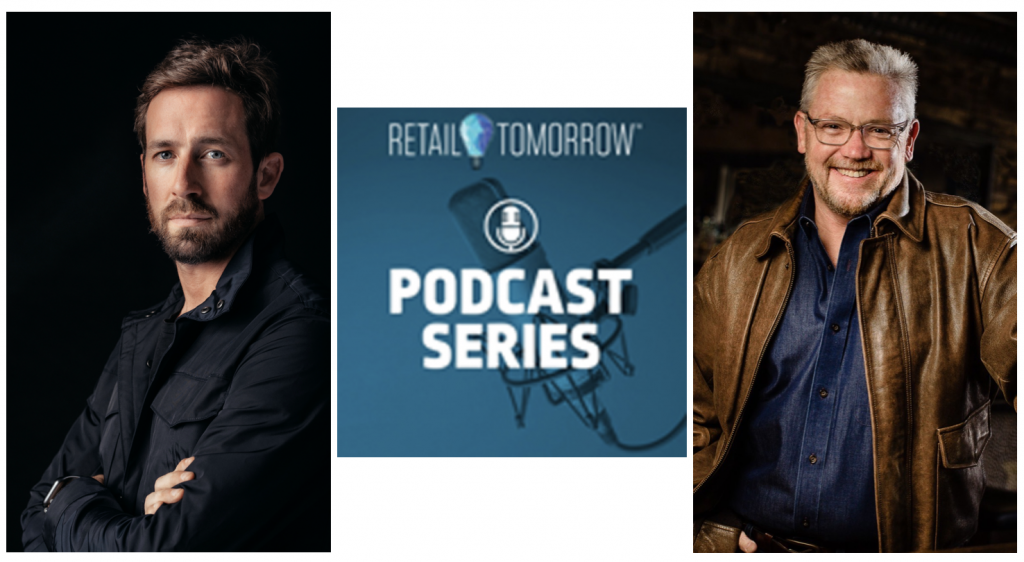 This weekly series of Retail Tomorrow podcasts features Sterling Hawkins, co-CEO and co-founder of CART-The Center for Advancing Retail & Technology, and MNB "Content Guy" Kevin Coupe teaming up to speculate, prognosticate, and formulate visions of what tomorrow's retail landscape will look like post-coronavirus.
This week, Michael Sansolo, research director for two Coca-Cola Retailing Research Councils (and a weekly columnist on MorningNewsBeat.com), joins Sterling and Kevin for a deep-dive into the rationales behind a pre-pandemic planning guide into how to build stores for the future. Using that guide as a starting point, they look at how current economic, cultural and medical realities are changing that future, making it more uncertain than ever, and yet replete with opportunities for retailers with the right mindset.
You can listen to the podcast here, or on iTunes and Google Play.
Note:  The Council research reports referred to in this podcast can be accessed here.