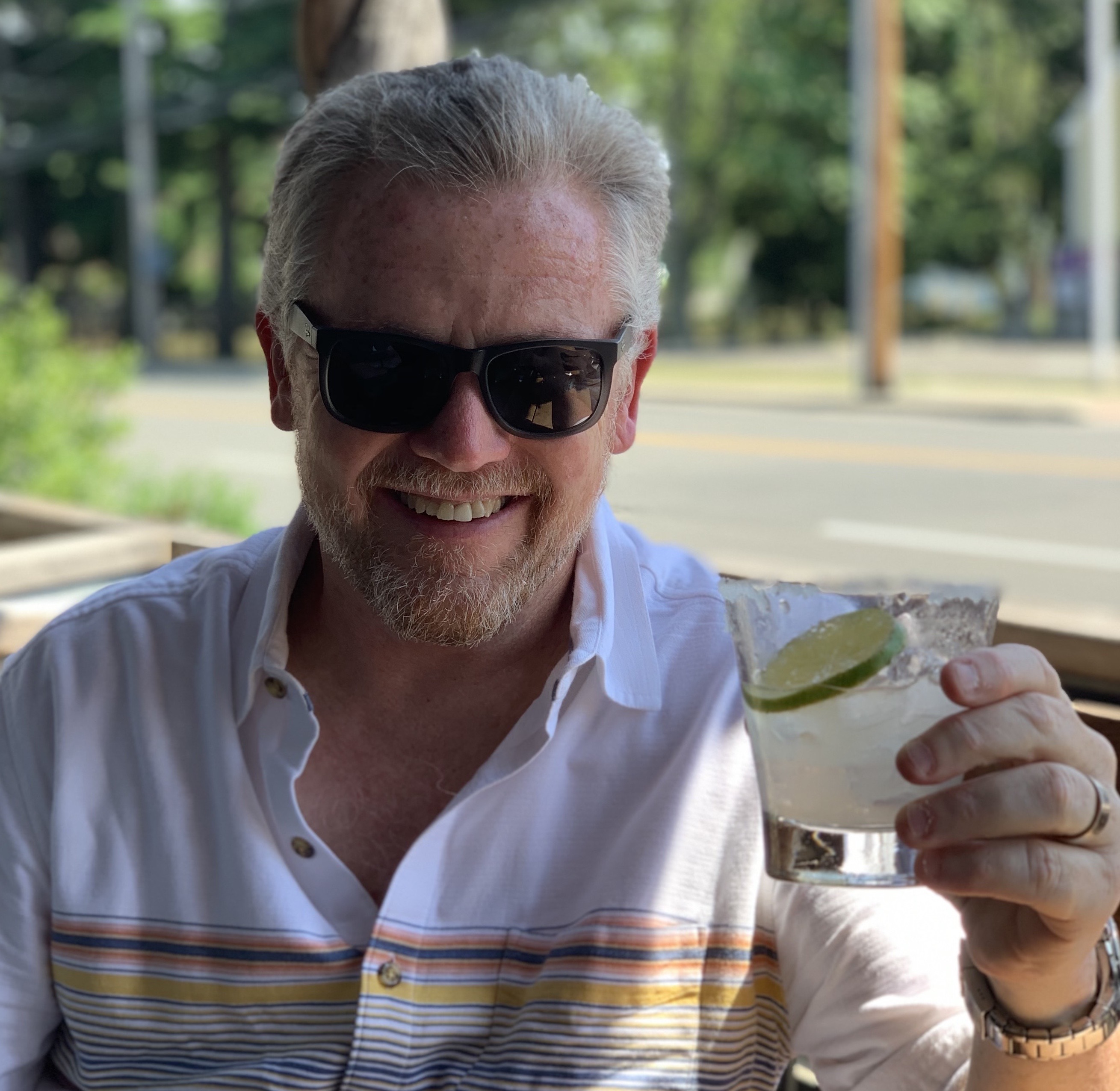 As is my custom, I'm taking the last few days of summer off. MNB will be on hiatus until the day after Labor Day, Tuesday, September 3, when we'll return with all new hand-crafted stories and commentaries.
Between now and then, the MNB archives will, of course, be open.
Thanks, as always, for your support … I hope you also have a chance to enjoy the waning days of summer.
Slàinte!