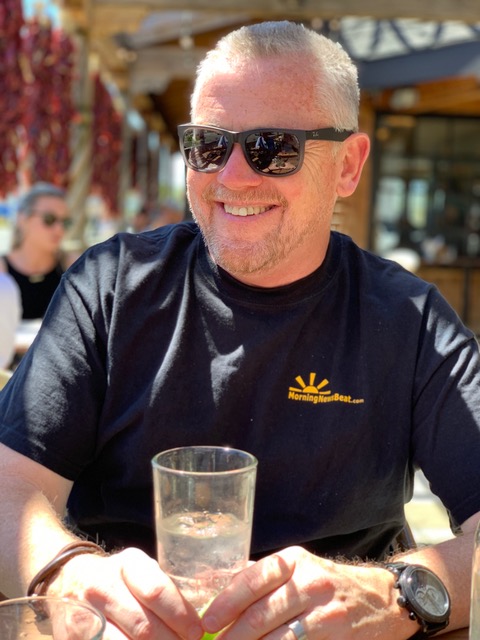 As is my custom at this time of year, I'm taking a few weeks off…

MNB is going on hiatus for a total of 14 editions, until Monday, July 22. (If something major happens, as always, I'll return - like I did when Amazon bought Whole Foods. You can't keep a good pundit down.)

I'm spending most of my time in the Pacific Northwest, and I'll be spending it with Mrs. Content Guy - biking, hiking, wine tasting, beer drinking, jogging, reading, attending the Portland Waterfront Blues festival, and enjoying some great food. Not necessarily in that order.

Of course, I'm not off the entire time. I'm just beginning my summer adjunctivity at Portland State University, team-teaching a class there with Tom Gillpatrick. Plus, I'm speaking at the always-excellent Organic Produce Summit down in Monterey, California. And, I'll also be heading to Boston, where I'll be participating in the latest GMDC Retail Tomorrow immersion conference … among other things, I'll be doing an onstage chat with Stephen Smith, CEO of LL Bean, which we'll be turning into a podcast that soon will be posted here on MNB.

So, it'll be busy. Not exactly a complete vacation, but close enough.

Between now and my return, the MNB archives will, of course, be open. And, I may post the occasional note or picture on Facebook or Instagram if the spirit moves me …

Thanks…I hope you'll also get some time this summer to recharge your batteries.

And, as always…

Slàinte!