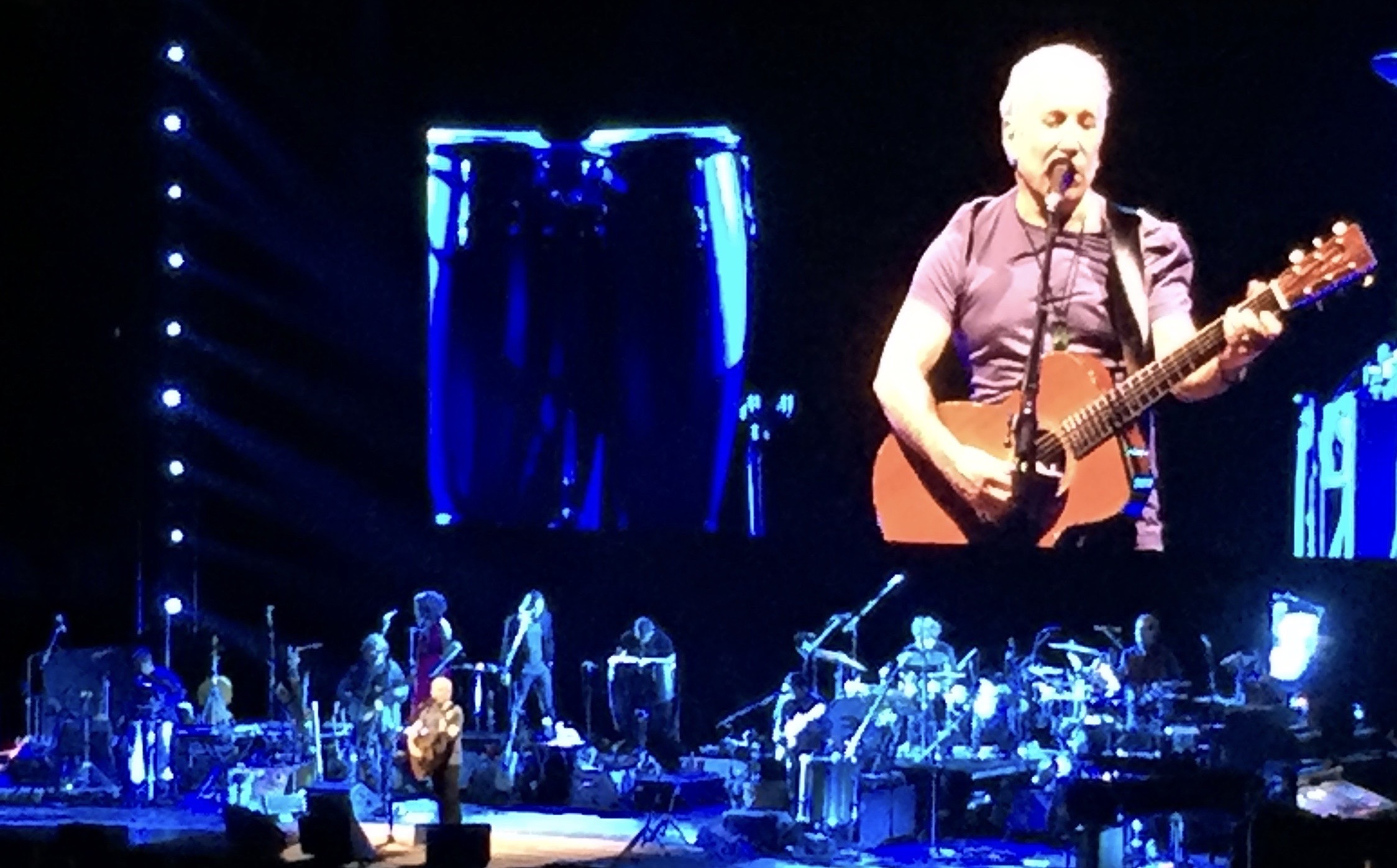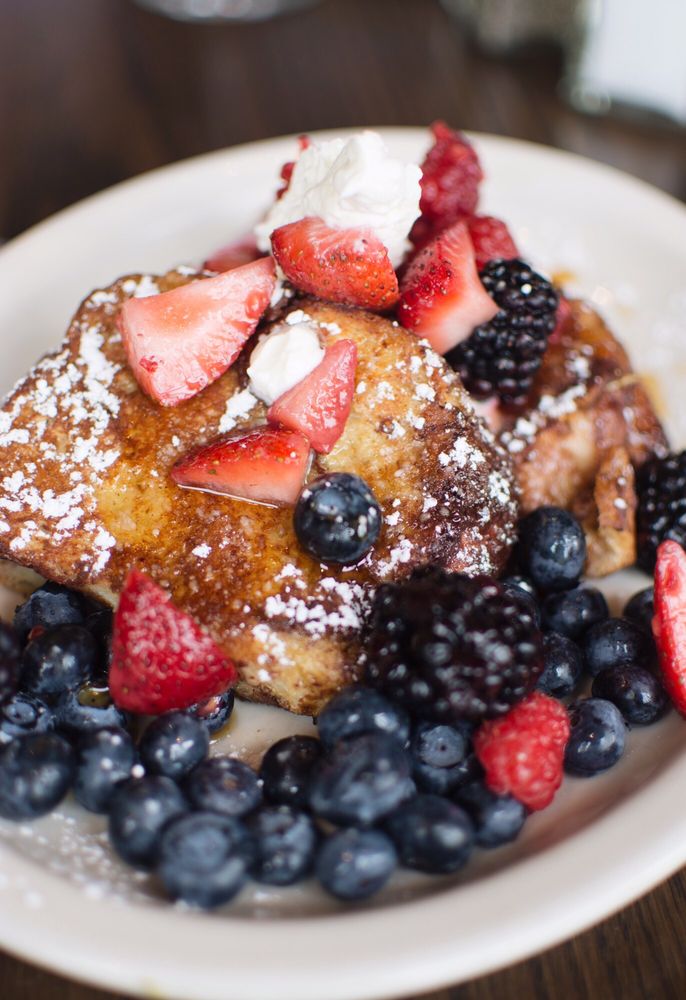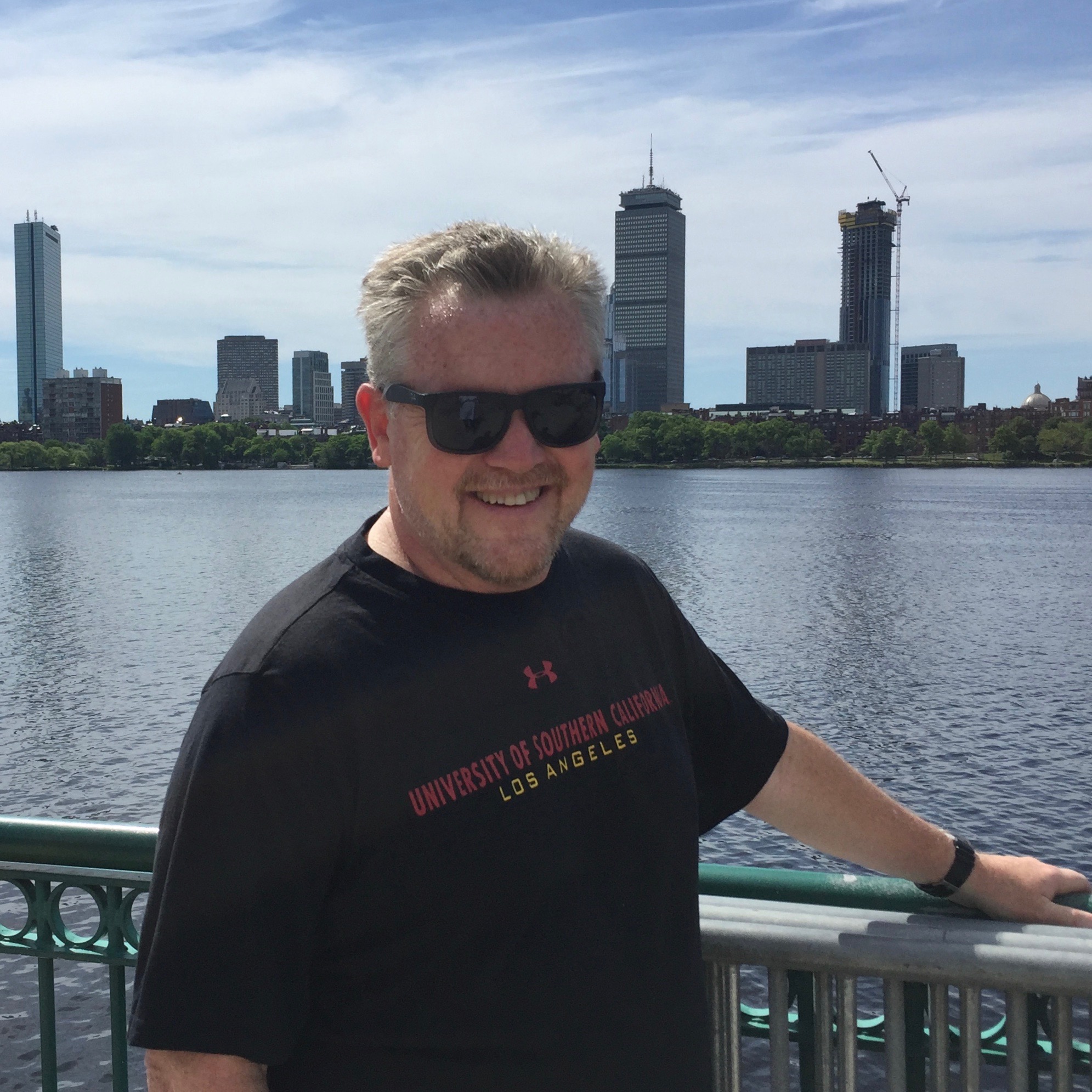 We had a chance last weekend to drive up to Boston and spend a little time in the company of Paul Simon, who has embarked on what he is calling his final tour, dubbed the "Homeward Bound Tour." The TD Garden was packed for the night, filled with people who clearly have wonderful memories of having grown up on Simon's music, whether as a member of Simon & Garfunkel or as a single act who has spent his entire career exploring forms and musical genres. But while the vibe was nostalgic, it never was maudlin.

Paul Simon never has struck me as a sentimental performer; there's always been a remoteness to him, I've always thought. It is as if the audience needs to come to him. But I didn't find that to be the case last weekend, as Simon seemed appreciative of the fact that there won't be many more nights like that one.

Simon being Simon, he didn't just do his greatest hits. He also mixed in less familiar songs, like "Dazzling Blue," "Rewrite," and a wonderful tune called "Rene and Georgette Magritte With Their Dog After the War." His older songs - "America," "50 Ways To Leave Your Lover," "Late in the Evening," and "Homeward Bound" - all were delivered with a twist … he made adjustments here and there, slowed or sped up the pace, and seemed to be using his hands from time to time to caress the notes and lyrics. He is enormously generous to a highly talented group of musicians who back him up, allowing each one to have multiple moments in the spotlight.

Simon ends the evening with, of course, "Sounds of Silence." It is a long time since that song first came out in 1964, and a very different country - a place where, more than ever, I think, there are "people talking without speaking, people hearing without listening." The song was delivered in hushed, rueful tones, and then the two-and-a-half hour concert, delivered without intermission, was over, though Paul Simon's music never will stop.



The next morning, after a jog along the Charles River, we decamped to a terrific place in nearby Cambridge - Cafe Luna, where they served one of the best breakfasts I've ever had. Mrs. Content Guy had a delicious and spicy corned beef hash with poached eggs, and I had an amazing french toast dish made with fresh whipped butter and piled high with fresh berries. Cafe Luna is right in the middle of the MIT campus, and while I'm not sure the breakfast was brain food, I sure felt smarter for eating there. (Mrs. Content Guy picked it. I also felt smarter for following her.) If you ever get to Cambridge, I highly recommend it.



I have a wonderful rose to suggest to you this week - the 2017 Alie, made from Syrah, with a touch of Vermentino, from the Frescobaldi vineyards in Tuscany. On a hot night, served cold, this is a lovely way to pass the evening.



That's it for this week.

Have a great weekend, and I'll see you Monday.

Sláinte!!